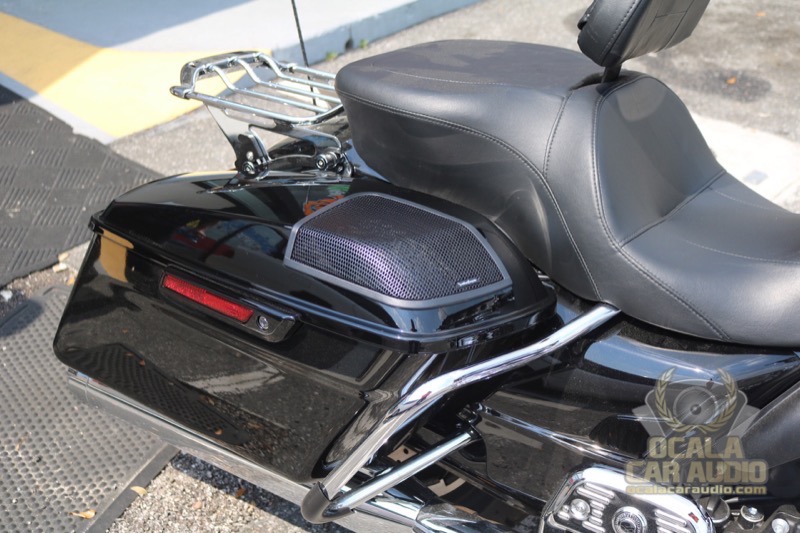 The team at Ocala Car Audio knows that a car or motorcycle audio system that sounds great is based on upgrading your speakers. We know that sometimes the upgrade we want is a little more than our budget allows. As such, we've launched the Ocala Car Audio Speaker Trade-In Program. That's right: We'll credit you for the full value of your speaker purchase toward a new set of speakers if you decide to upgrade. Sound too good to be true? Not at all. Read on to find out how the program works.
Ocala Car Audio Speaker Trade-In Program
Imagine we've upgraded your truck with a new CarPlay-equipped Sony multimedia receiver, an AudioControl four-channel amplifier and two sets of JL Audio C2 speakers. If you decide that you want even more detail and clarity from the system, we can upgrade the system even further with a set of C5 speakers.
The details are simple: The original speakers must be from one of our Premier Partner brands, and the speakers need to have been installed in your vehicle by one of our technicians. Within one year of the original purchase, we'll credit you the original speaker price's full value toward a new set that costs at least twice as much. Our expert technicians must also install the new speakers.
Why Do We Offer Speaker Upgrades?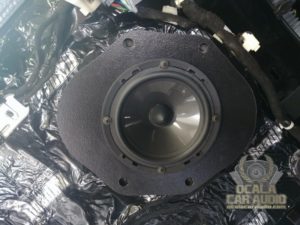 Speakers are an essential component in an audio system in terms of clarity and detail. You can't expect world-class sound from a simple OEM replacement driver. With that said, we know many clients like to build their system slowly as funds become available. Our Speaker Trade-In Program lets you enjoy an amazing audio system, then upgrade each year to improve realism and accuracy. If you want to hear every vibration of a guitar string, every breath a performer takes and the most subtle details of the hammer hitting a kick drum – we can deliver.
Our trade-in program eliminates the need to post old equipment on Facebook Marketplace and deal with no-show buyers. We want your stereo to sound amazing, and we're doing everything we can to make that dream a reality.
Visit the Ocala Car Audio Upgrade Experts Today
If you want better sound in your car or truck, or dream of a motorcycle audio system that's crystal clear at 70 miles an hour, we invite you to visit the car audio experts at Ocala Car Audio. Our Product Specialists would be happy to design a custom sound system upgrade that works with your budget. Our Speaker Trade-In Program will let you improve the performance of the system as your budget allows. Please drop by our store for more information, give us a call or send our team an e-mail.