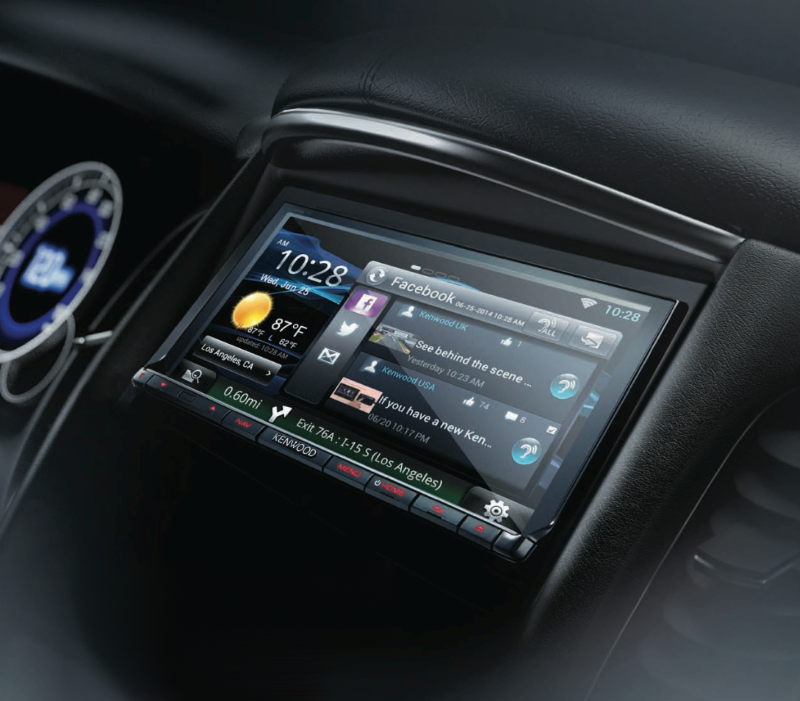 Here at Ocala Car Audio, we sell lots of installed navigation systems to our clients all around the greater Ocala area. You may be thinking, "Everyone has a smartphone these days, so why buy an installed navigation system?" That is a great question. Follow along as we explain the benefits of having us install a navigation system in your vehicle.
The Quality Of Mapping Is Better
First and foremost, you use a navigation system to get you from point A to point B. Unfortunately, we all know someone who has used the free navigation app on a phone, only to hear it say "You have arrived at your destination" when they surely are not where you need to be. Maybe that's why it is free? Our systems use the same grade mapping as vehicle manufacturers and, to be blunt, they are much more accurate.
Save Your Data For Things That Matter
As time goes on, we use our smartphones for more and more things, and that eats up data. Our installed systems don't eat up your data. Even more important, we all know that many of the wireless providers have dead spots around Ocala. If you don't have data, you don't have a navigation system. That never happens with our systems.
A Navigation System Is Safer To Use
When you upgrade to an installed navigation system, it becomes your hub for all the entertainment, smartphone and navigation functions you will use while driving. What this means to you is everything is designed to work together, allowing you to keep your eyes on the road, making you a safer driver. The display is larger, and it mutes your music when it announces a turn, so you feel more confident of where you are going and are less likely to make a mistake while driving.
You Have Options Galore
An installed turn-by-turn navigation system is also a technology upgrade for most vehicles on the road. All our systems include Bluetooth for hands-free calling and music streaming, as well as USB ports to control your external media. SiriusXM satellite radio is a popular option, as are backup cameras that can be displayed right on the full-color screen.
For the ultimate in convenience, some of our systems offer Apple's CarPlay and Google's Android Auto – the best way to safely harness the power of your smartphone in your ride. Imagine being able to talk, text, set and hear reminders, and listen to your Internet radio stations, all by using your voice.
Come Experience Them For Yourself
We invite you to contact us or stop by Ocala Car Audio – in where else but Ocala – to experience the difference an installed navigation system can make for you. Our team will design and install the best solution for your needs.
You can also contact us by clicking here.