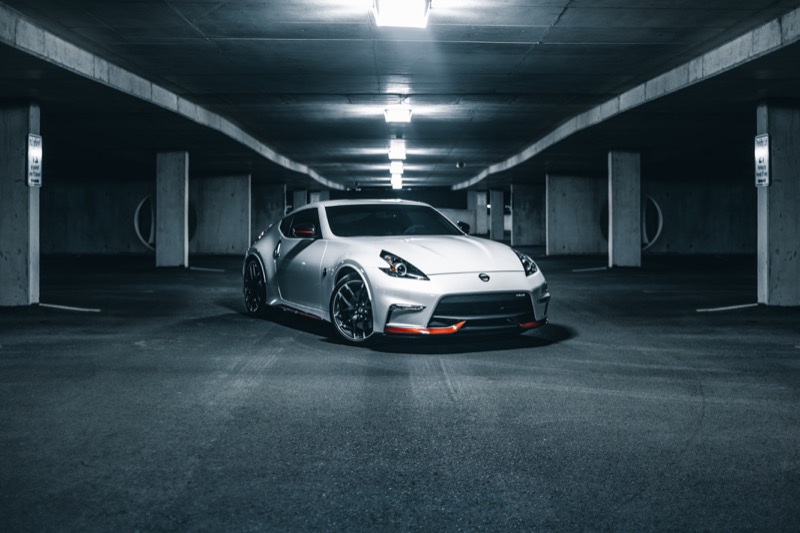 There are a lot of options when it comes to finding a place to have your car or truck windows tinted in Ocala. If you search Google for "window tinting near me" or "car window tint," you'll see a lot of options and, after some research, a variety of prices. What's difficult to quantify from a website is the level of service you will receive from the tint shop and how they stand behind their products. Ocala Car Audio offers a unique experience that we believe you will enjoy before, during and after your car or truck window tint purchase.
What Window Tint is Right for You?
When you walk in the front door at Ocala Car Audio, one of our Product Specialists will greet you and start a needs analysis. Does that sound overly formal? Don't fret; it's our job to develop a clear understanding of the upgrade you want for your vehicle and why, and we do this in a friendly way using terminology that you can understand. We'll ask questions about why you want tint – for looks, to keep your vehicle cool or perhaps to protect the contents. We'll want to know how long you plan to keep the vehicle to help you choose a tint with the best warranty for your application.
Expert Window Tint Installation
We have invested in a high-quality computer-controlled window film plotter to ensure that each piece of film is cut perfectly for each vehicle. We don't cut film on our clients' vehicles because razor knives can easily mark the glass or damage rubber gaskets and plastic trim. We have created a dedicated tint installation bay with its air conditioning system to reduce airborne contaminants and ensure a flawless installation.
Premium Window Tint Films
We use some of the best automotive window tint films available in the industry. For cost-conscious clients, our Yolo Pro, Black and Max tint films offer excellent clarity, good heat rejection and a rich appearance. For the ultimate in protection and style, we offer 3M automotive window tint products. 3M invented the first automotive window tint more than 50 years ago and is the reference for quality and reliability. Their Crystalline, Color Stable and Obsidian films are some of the best available.
Find the Best Window Tinting Place
If you are shopping for a window tinting place, it should be your goal to find the best products and services for your investment. Ocala Car Audio would love to provide you with a quote to enhance and protect your vehicle. Drop by, give us a call or send an e-mail for more information.