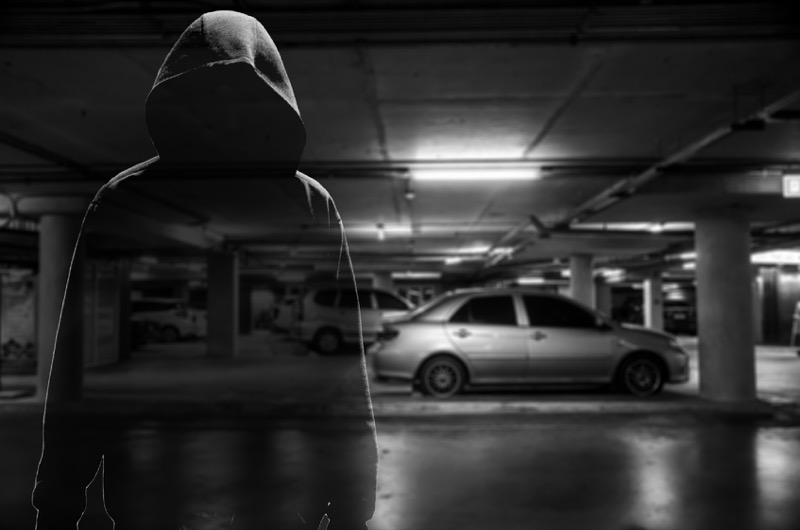 Years ago, everyone was worried that radio frequency remote controls, like the one that you used to open your garage door, were easy prey for someone with a code grabber. If you have seen the Nicholas Cage version of "Gone in 60 Seconds" from 2000, then you'd think that stealing a car was as easy as walking up to it with a magical black box and pressing a button. We are here to tell you that it's not that easy. Let's look at why, and how smartphone based security can protect you from the new wave of thieves.
The Original Codes
Some of the original car alarms used simple 8-, 10- or 12-bit codes. Imagine a row of 12 switches, each of which could be On or Off; that would represent a 1 or 0 in the digital domain. When you pressed the button on a remote control, the remote would send this string (or series) of numbers to the receiver in your car or garage door opener. If the codes matched, it would open, unlock or do whatever you requested. If the codes didn't match, nothing happened.
After a while, thieves, hungry for another way to make money, figured out how to capture these codes using a computer and a receiver. They could play the codes back once you were out of sight, then help themselves to the contents of your vehicle. These devices were called code grabbers. Security: defeated!
Rolling Code Solutions
The mobile security industry responded with a system called a Rolling Code Transmitter. This system never uses the same code twice. Each time you press the button on your remote, it transmits a completely new and different code. The receiver processes any code it receives to determine whether it is valid, based on the original remote pairing. The basic concept is that the new code had to be a multiple of a previous code. The latest transmitters also use frequency-hopping to add another layer of complexity and protection against thieves.
Saved by the Internet
If you are looking for maximum security, then the Internet is the solution. If your vehicle has a telematics interface like SmartStart from Directed Electronics, you send commands to their server over the Internet from your smartphone. The commands contain nearly impossible-to-hack checksums (serial numbers) that are authenticated before being sent on to the cellular receiver in your vehicle in another protected data stream. The in-vehicle receiver authenticates that command, then processes the message onward to the brain of the remote starter or security system in a third digital data stream to be executed. Code grabbers of any complexity or speed are helpless.
Stop By To Learn More About Our Smartphone Based Security
If you are looking to protect your vehicle from theft, or just want to add the convenience of a remote starter to get the air conditioning working, then drop into Ocala Car Audio or contact us HERE. We'd be happy to help.